The safety of all employees is the first and foremost objective of AL-IKHWAH CO. Prevention of occupational injuries and illnesses must be given precedence over any other objective. AL-IKHWAH CO.'s management will provide all items and support all activities required to ensure the health and safety of all persons working or visiting AL-IKHWAH CO.'s facilities or any other site being managed by AL-IKHWAH CO. All employees have the primary responsibility for working safely which be reference herein is a condition of continued employment with AL-IKHWAH CO.
Our company aims to achieve security and safety in the finest images through the following:
Ø Achieving a safe and risk-free work environment; and secured against risk sources.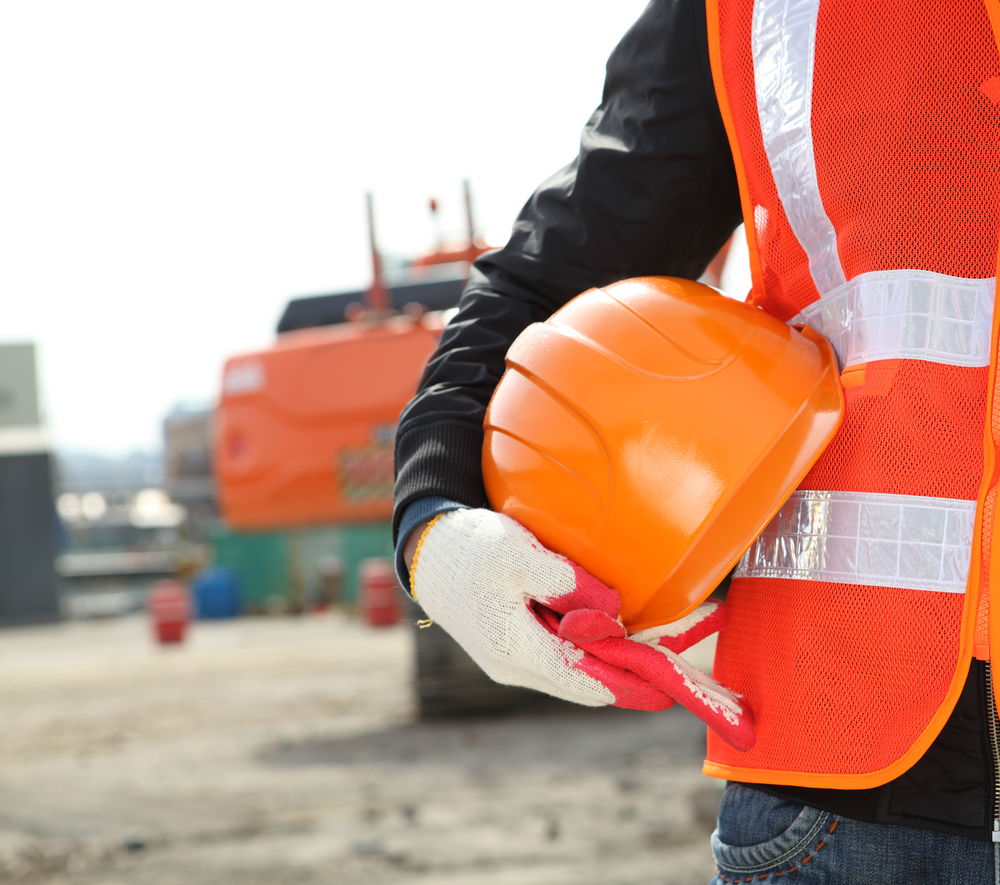 Ø Maintaining the health and lives of employees.
Ø Preserve the environment and the applying quality management system.
Ø Adoption of international standards in occupational safety.
We at the AL-IKHWAN make the security and safety culture for everyone as we organized within the framework that meets the existing laws and legislation and provides all the requirements preventive awareness and putting in place practical programs training and qualification plans and working mechanism for supervision, guidance and follow-up to include:
Implement the rules and procedures and technical instructions and guidance on the implementation of the policy of security to maintain a safe work and safe work habits and practices at work sites.
§ We work under safety, security and quality basics, and promote to the level set standards.
§ Keep safety, security and occupational health standards.
§ Implementation of quality standards
§ Prevent the causes and actions that may lead to injury or accidents at work.
§ Work on evaluating, forecasting and analysis risks for both the workplace or machinery or duties.
§ Supervision and follow up the application of the instructions of occupational safety.
§ Always ensure the commitment of workers to wear personal protective equipment while working.
§ We set training programs for newly employed personnel in order to provide basic safety and occupational health in their work.
§ Conduct investigation to the accidents of occupational health safety and make site survey of the cause of the accidents in order to develop recommendations to reduce them.